Assalamualaikum, salam 1 Malaysia!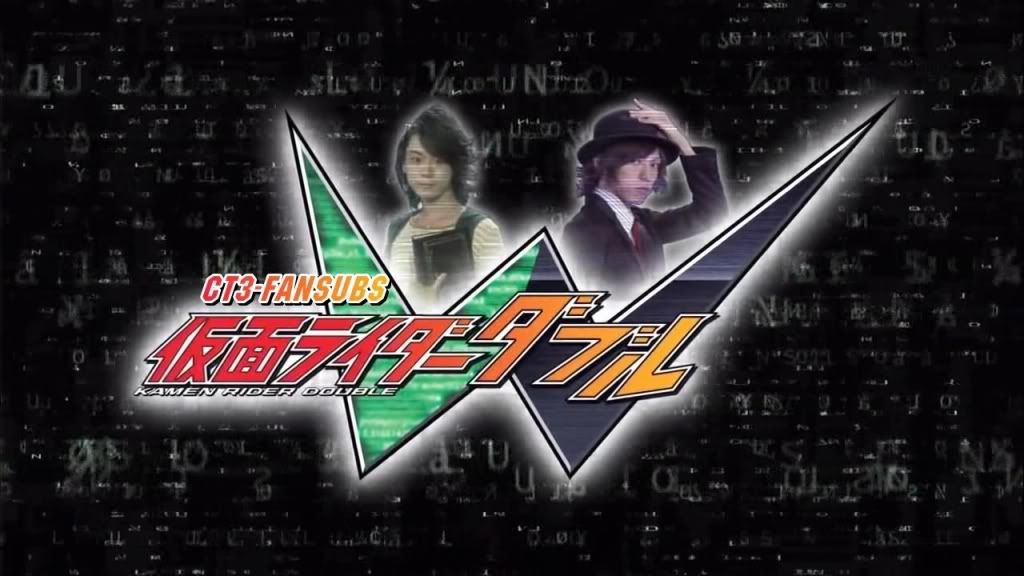 ~
VS
~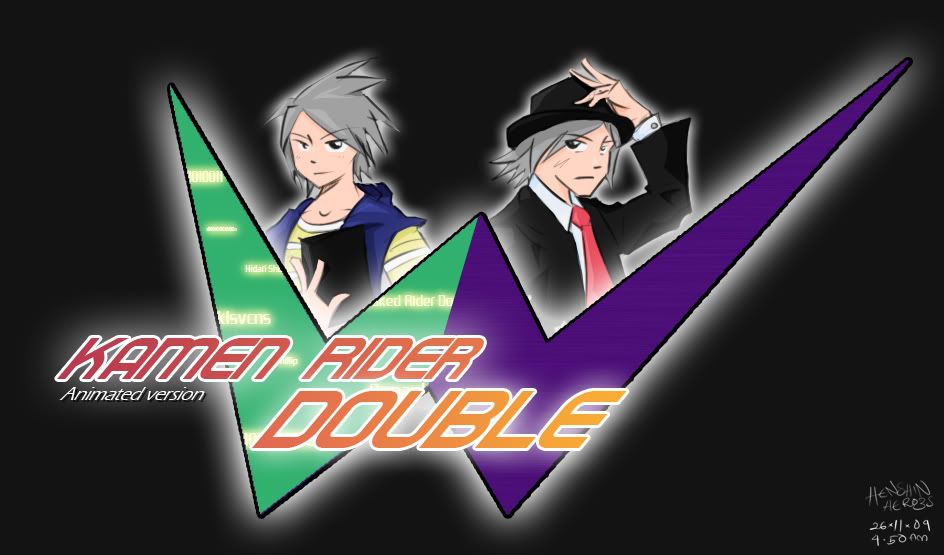 Balik2 tgk lukisan ni, masih mcm tak percaya ~ lol... Tapi ya la, nothing to be bragging about, lagi byk org yg boleh buat artwork yg lebih baik dari ni tpi for personal achievement, aku agak happy dengan perkembangan sedemikian (yeah!! - Aku patut beli Gundam utk celebrate penghasilan fanart ini... hehe)
Plus, the mascot over on the top of the page... Aku ada planning utk buat 10 second animation utk dia (used for forum's sig... maybe) tpi itu bergantung kpd pelbagai faktor seperti aktiviti lain, masa, kerajinan serta faktor2 minor laen seperti keadaan cuaca, kelajuan angin dan kedalaman laut waktu semasa ini...
By the way! Lupa utk beritahu ~ Ct3-fansubs is back online ~ You can visit the new page at
http://ct3-fansubs.net
*both www.ct3-fansubs.net or http://ct3-fansubs.net can be used too
I wish you all a happy day and happy livin' ^^